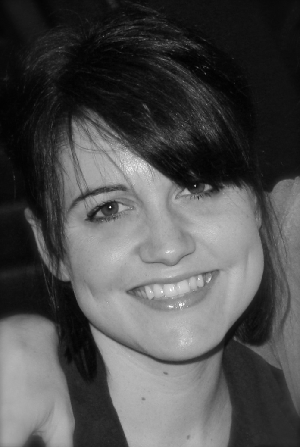 I am a mother to two stunningly gorgeous little girls, born only fifteen months apart, Ava Isabelle and Estella Dru, and one always-on-the-go, keepin'-me-on-my-toes, little boy, Jeb Sullivan.  My husband, Matt, is my best friend, the love of my life, and the most genuine, precious, talented person I've ever met.  I'll be honest. I don't deserve him.
I was raised by my grandparents since birth and believe with all my heart that my life, though trying at times, was perfectly planned.  In 2005, I held my grandma's hand as she slipped out of this world and into Heaven.  My simple, inadequate words cannot begin to describe that moment–neither can they explain the depths of which my heart still longs for her. I miss her everyday.
In February 2010 I was diagnosed with Type 1 diabetes–something that rocked my world, but does not control it.
Two degrees ago, I saw myself with a Ph.D. and full time career in academics. Today, I am a stay-at-home mom and writer and wouldn't have it any other way.  I completed my first novel in August 2010 and am currently pursuing its publication, as well as, working on novel number two.
Above all else, I am a lover of Jesus Christ and a believer that the Bible is God-breathed and absolute truth.  I believe in angels and miracles and have gazed upon both. I love Starbucks, all things Southern, and pink… anything pink.
This blog is about me… my life with my crazy, fun, amazing family and the chasing of my far-fetched writing dreams.  It's my story.  Real life and real me.