1.)  I'm just not ready for school to start. I love having my kids home with me. (Most of the time.) There have been a few days this summer when I wanted to drop them off in a remote forest and run (NOT REALLY! Chill.), but for the most part, I have enjoyed them so much and hate to see them go back to school.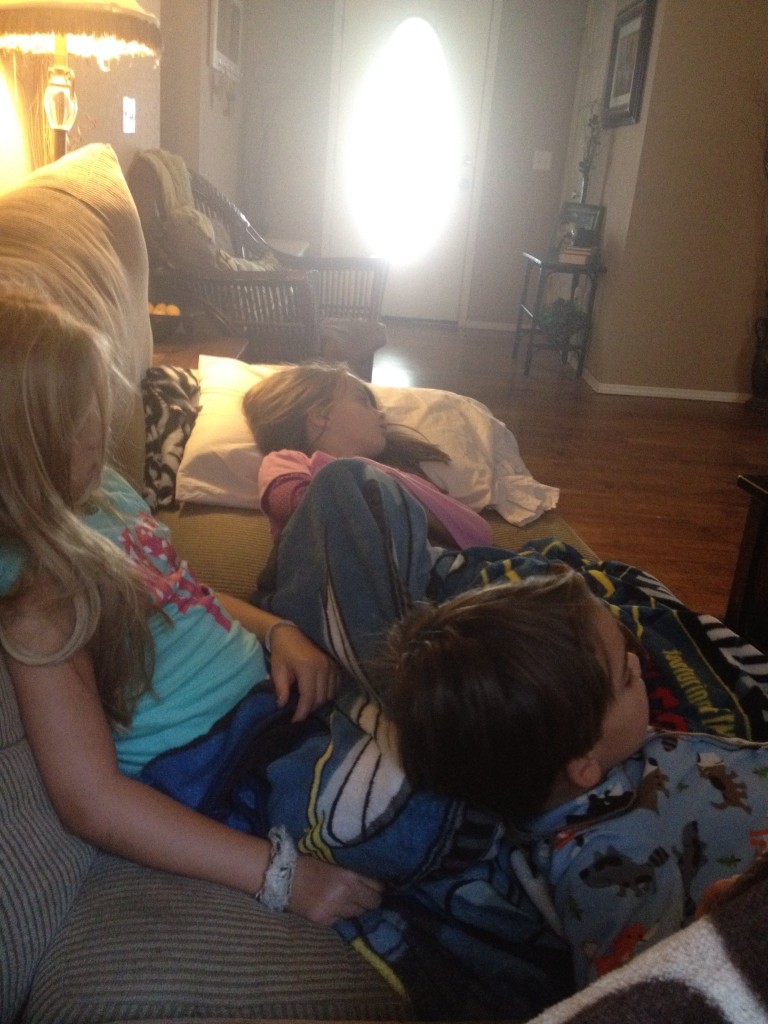 2.)  I found this cookie cutter at Sullivan's Mill in Silver Dollar City. I'm sort of over the moon about it… which makes me weird I'm pretty sure.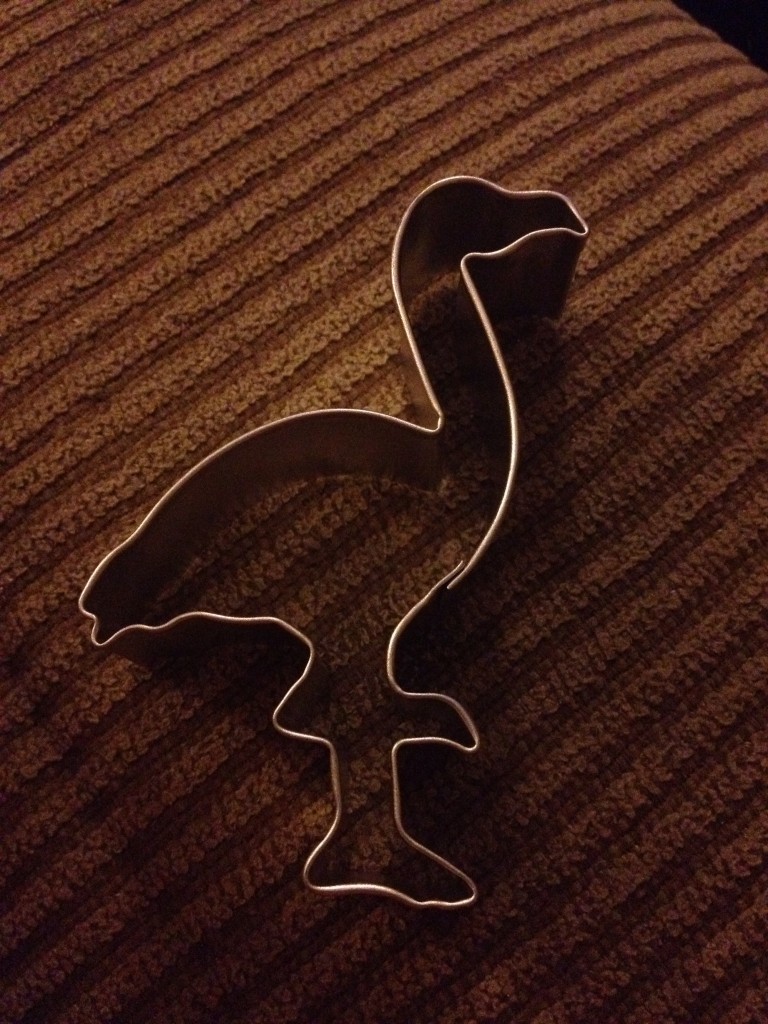 Sullivan's Mill had a wall full of cookies cutters. I could have hung out in there for an hour or more, but for SOME reason, my children and husband weren't as excited as me about a wall full of cookie cutters. Slackers.
3.)  We've been getting creative with fingernail polish. Last week it was flamingos. This week, butterflies. (Please don't look too close.)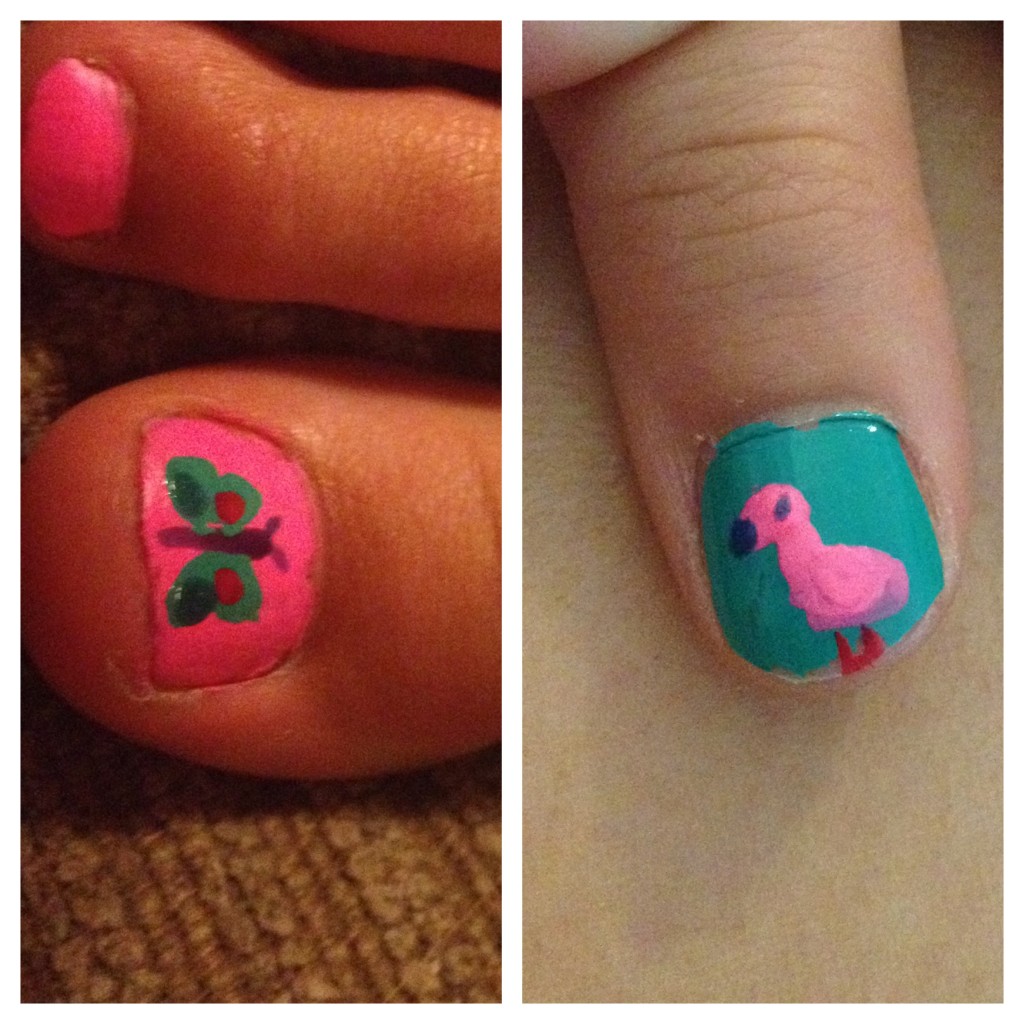 4.)  I've been using this Bible since December and just found the inscription. Words can't explain how much I love my husband.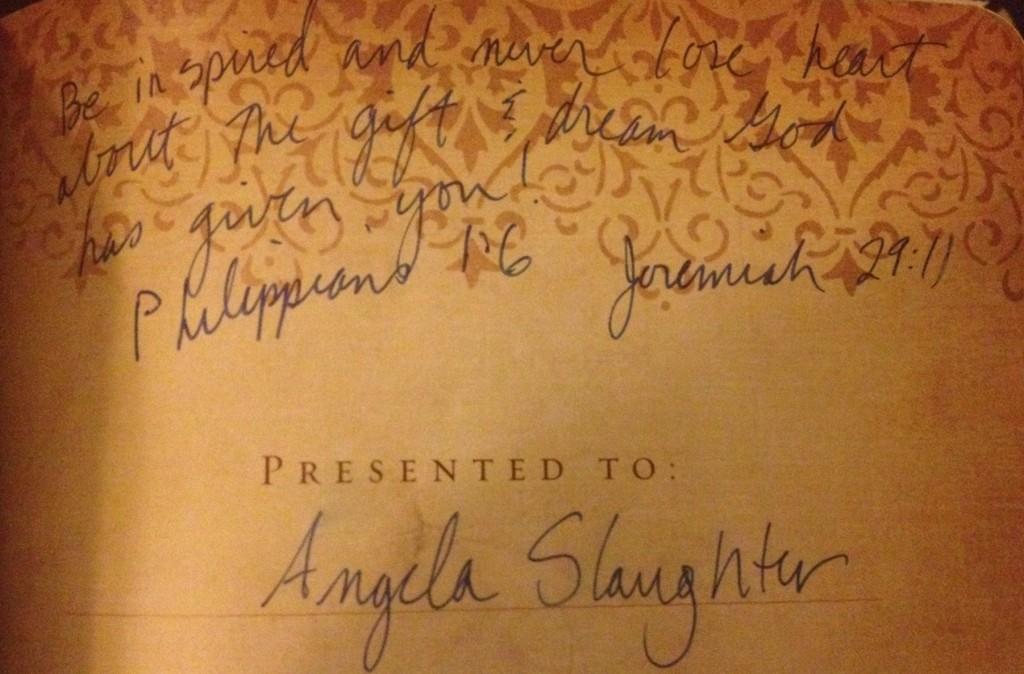 5.)  I hate to hurry summer away. I'm a big summertime fan. But this heat is just not ok anymore. I need 70-something degree temps. And pumpkins. And bright colored leaves. And football. And candy corn. And candy corn. And candy corn.
6.)  Where oh where did these babies go?