Last night at 8:30pm, Estella Dru says, "Oh, hey, Mom. I forgot to tell you. I have to dress up like a pirate tomorrow for camp."
Blank stare.
Seriously, child? It's bedtime! UGH!
I left Matt to get them all in bed, loaded myself in the car, and drove to the local Wal-mart hoping to find an eyepatch, a red bandana, and a sword of some kind.
After an extensive search, the only item on my list Wal-mart had in their gigantic store was the bandana.
Seriously!!???
Frustration.
I knew if I came home empty handed, Estella would be crushed and disappointed.
As I considered driving to a bigger Wal-Mart, I remembered the dollar store just across the street. Hope sprang new!
As I walked in the store, I was cheerfully greeted by a severe voice that warned, "We close in 15 minutes."
Thanks, Embittered One.
Almost immediately, I spotted a styrofoam sword. Yes!
But still… no eye patch.
Really really REALLY not wanting to drive to another store, I determined I was just going to have to get creative.
I picked up this….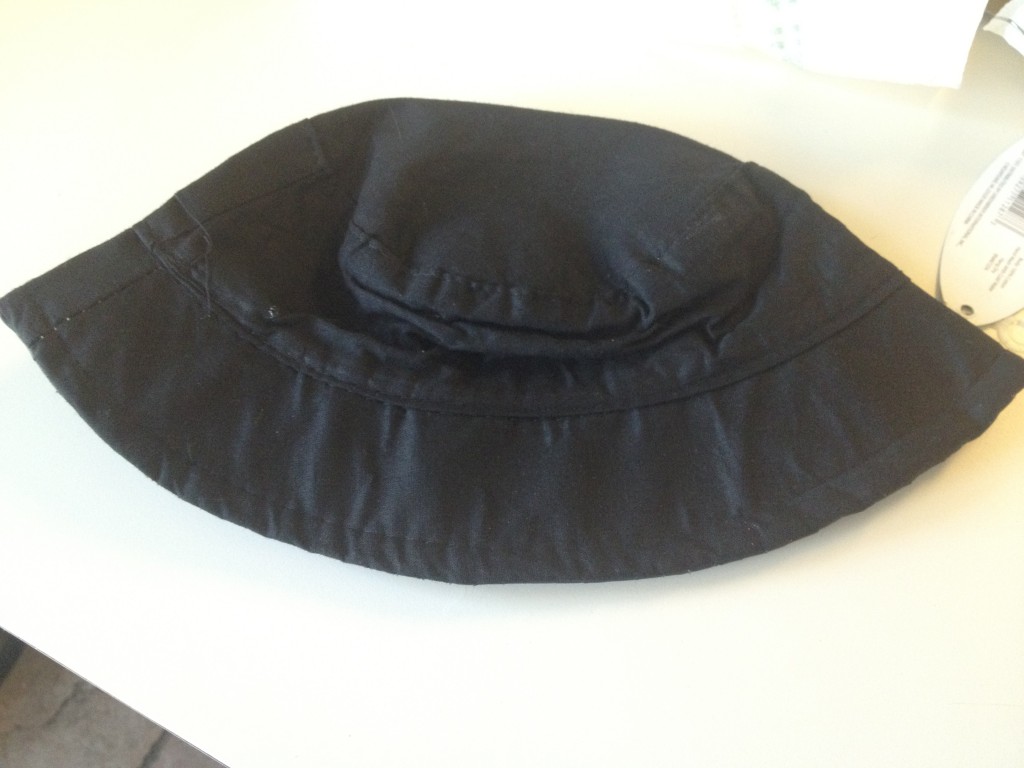 and these….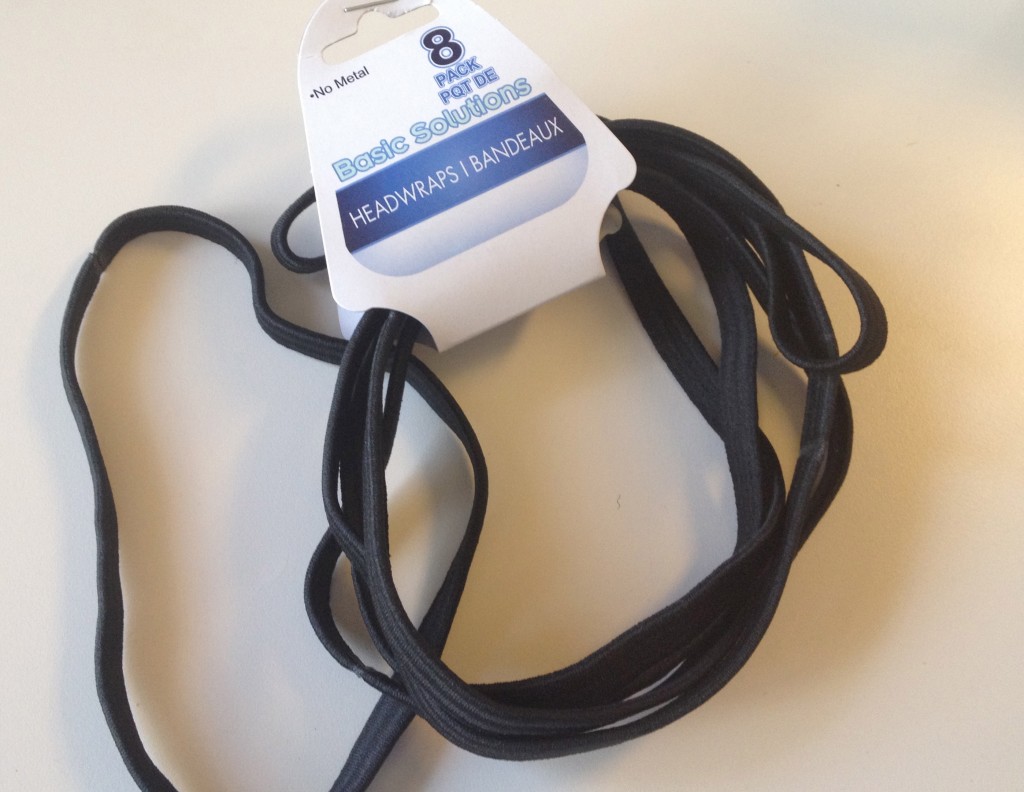 and headed home.
Once home, I took the hat and cut out the shape of an eye patch.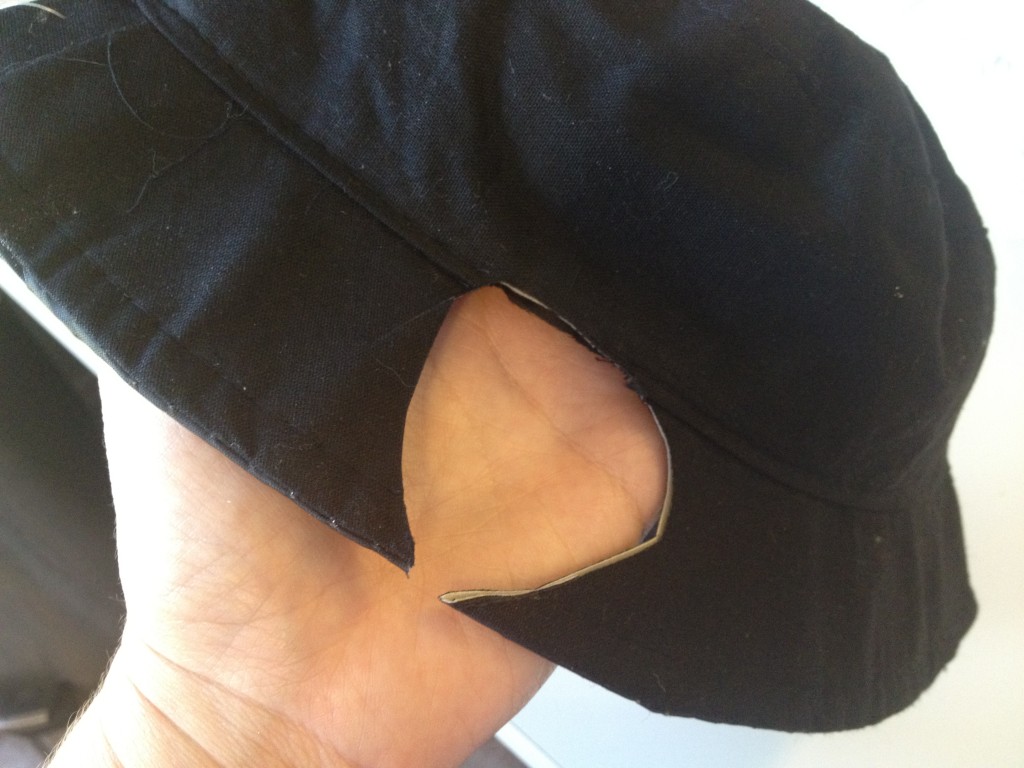 I sat down at my sewing machine with my patch cutout and the headwraps and sewed the headwraps onto the patch so it would fit around Drusy's head. Voila! Perfect pirate eyepatch.
She had some old black yoga pants that I took a pair of scissors to, and later, I "sharpied" an old white belt, making it black. You just gotta love a good Sharpie.
This was the final result.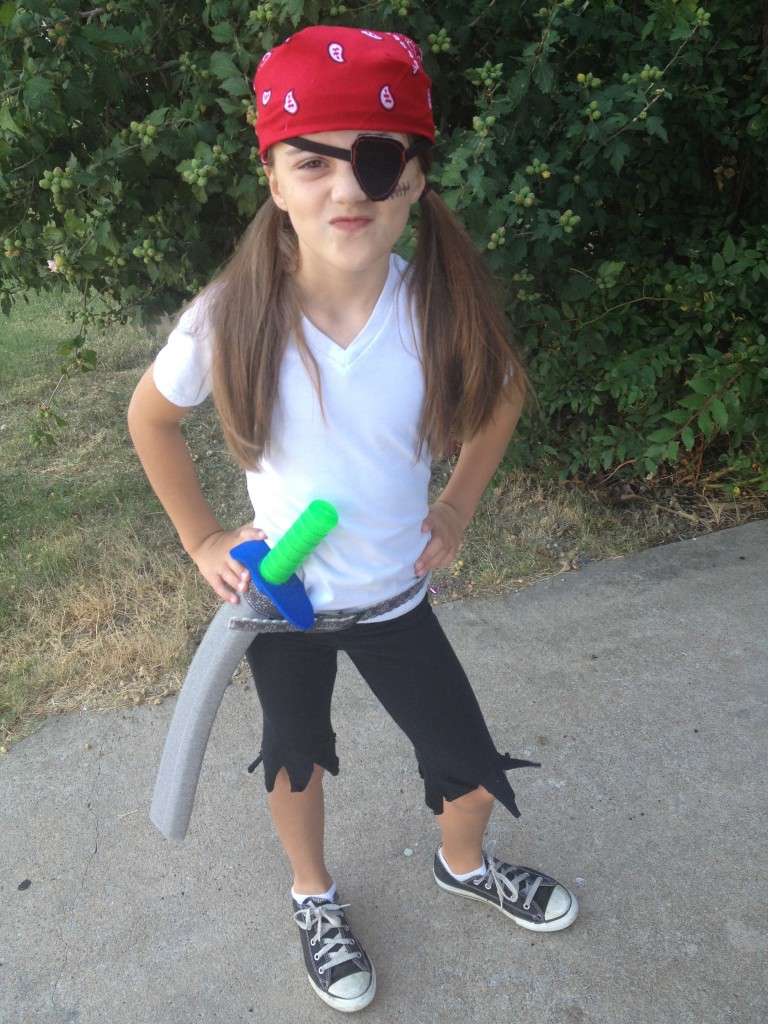 Now how super cute and piratey is this girl I ask you?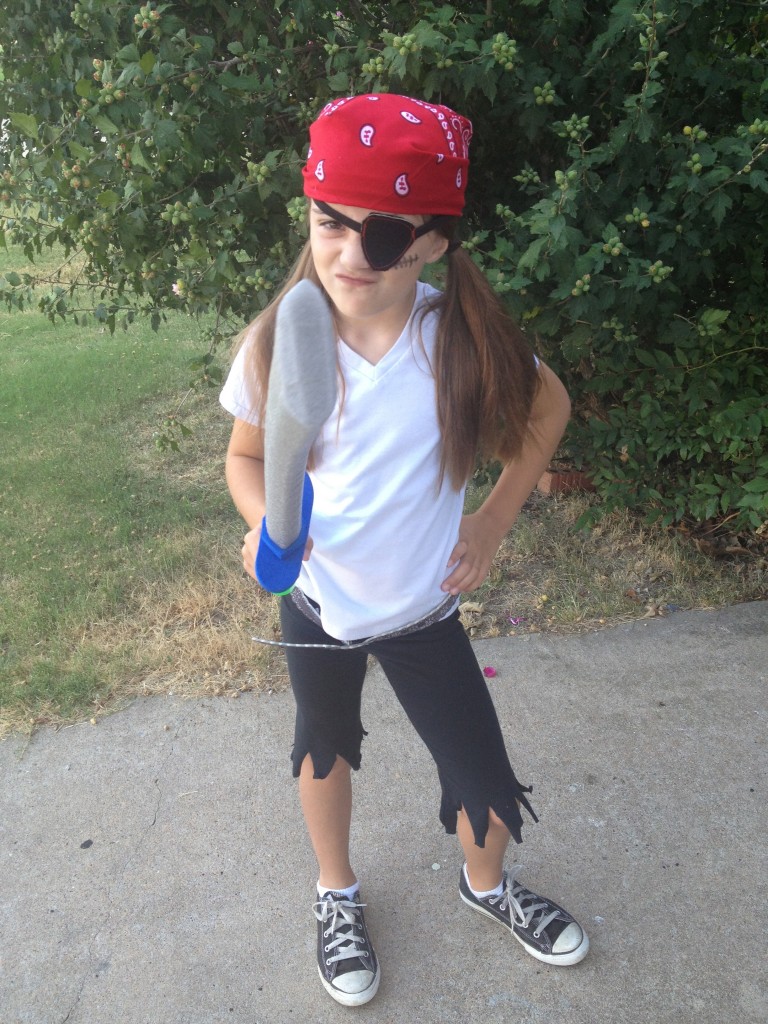 Cutest, homemade everything, Converse-wearing, last minute pirate I have ever seen.