Matt preached at our Fayetteville location a few weeks ago and did an amazing job. As always.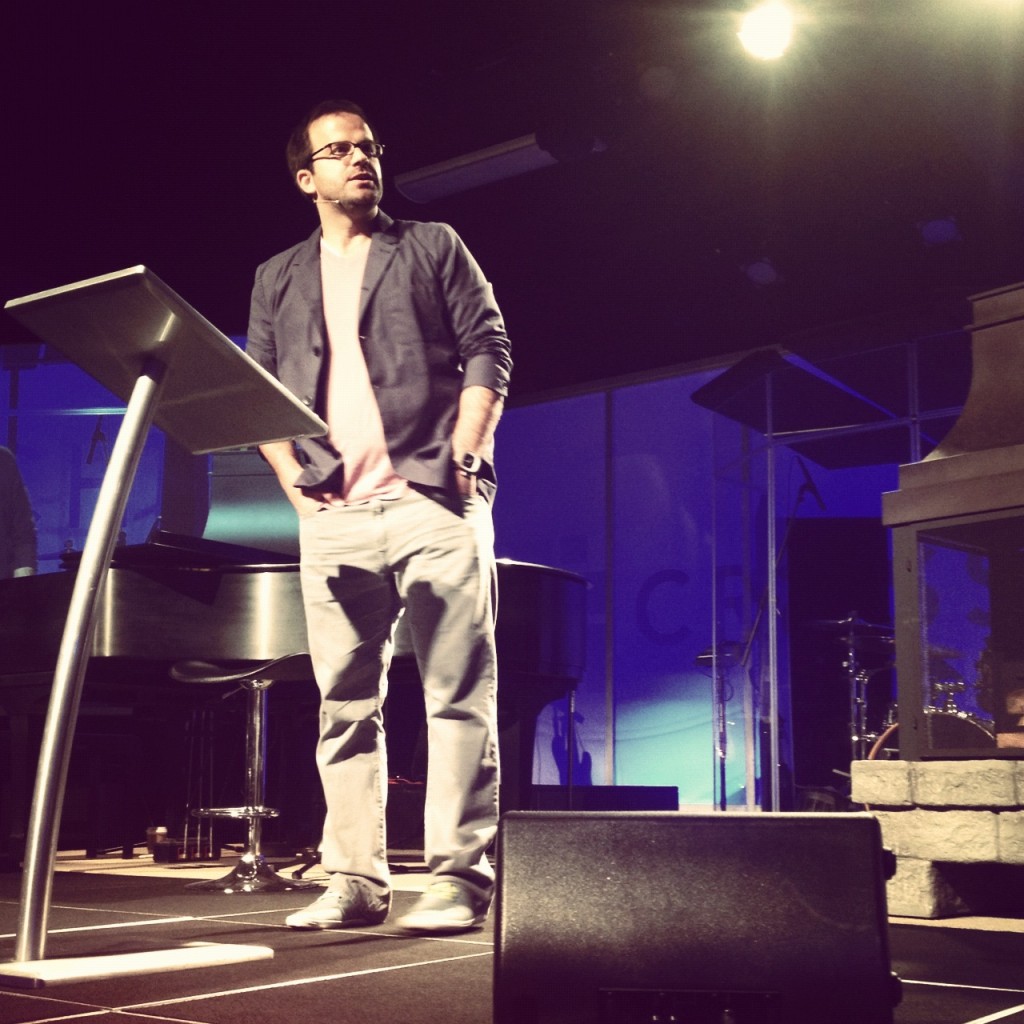 On Saturday we took the kids to Crystal Bridges.  I am honestly amazed that we haven't been sooner. It was incredible. Best collection of American art in the country… JUST DOWN THE ROAD!
This was my favorite piece. The Portrait of Anne Page by Dennis Miller Bunker. It was purchased in 2004 for… drumroll please… 3.5 MILLION!!!
I could have stared at her forever.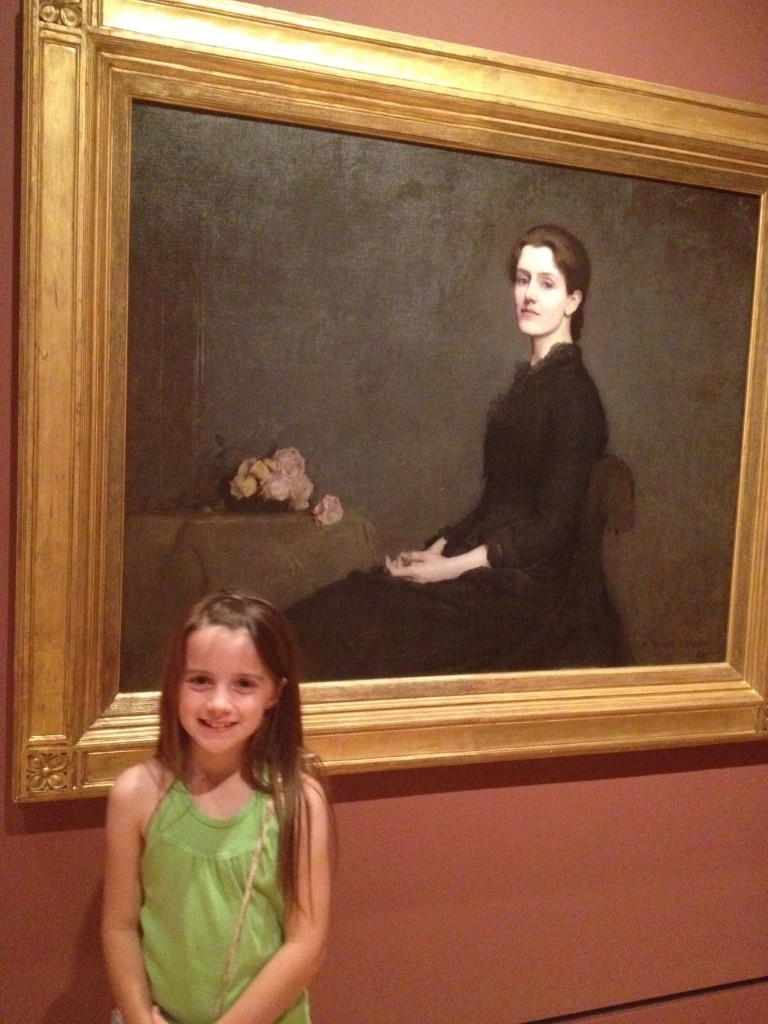 I can't remember the title of this piece. I really wanted a picture of my kids through it, but these people just wouldn't move. The nerve!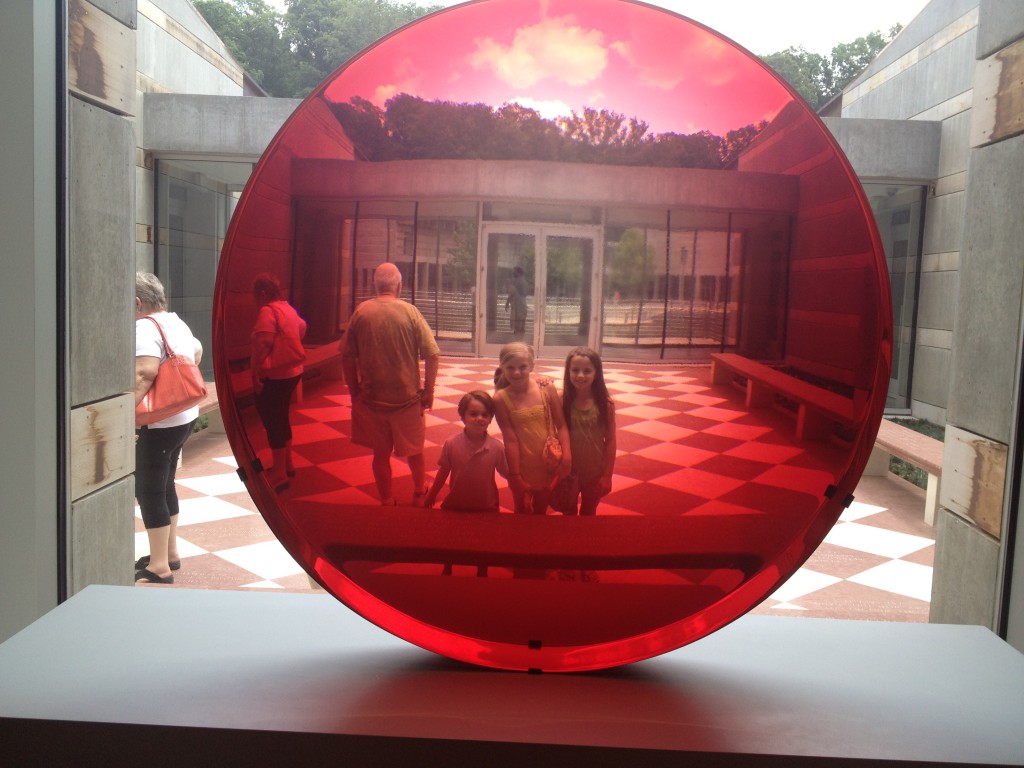 But never fear. Matt photoshopped them right out.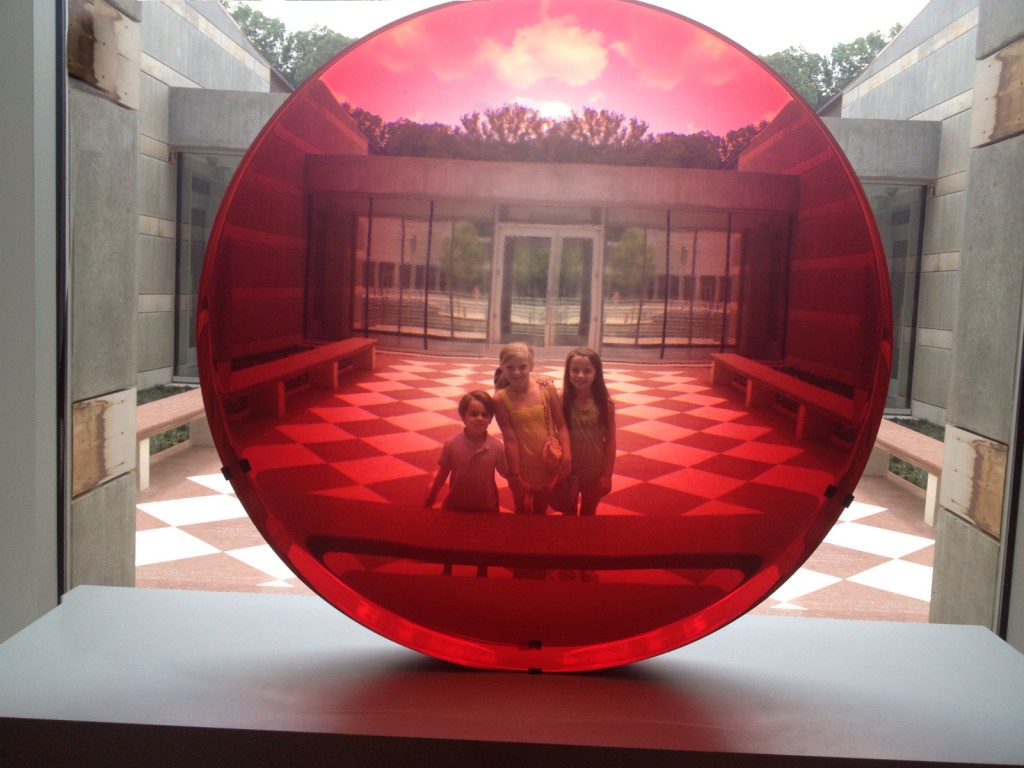 Jeb can't just smile for the camera.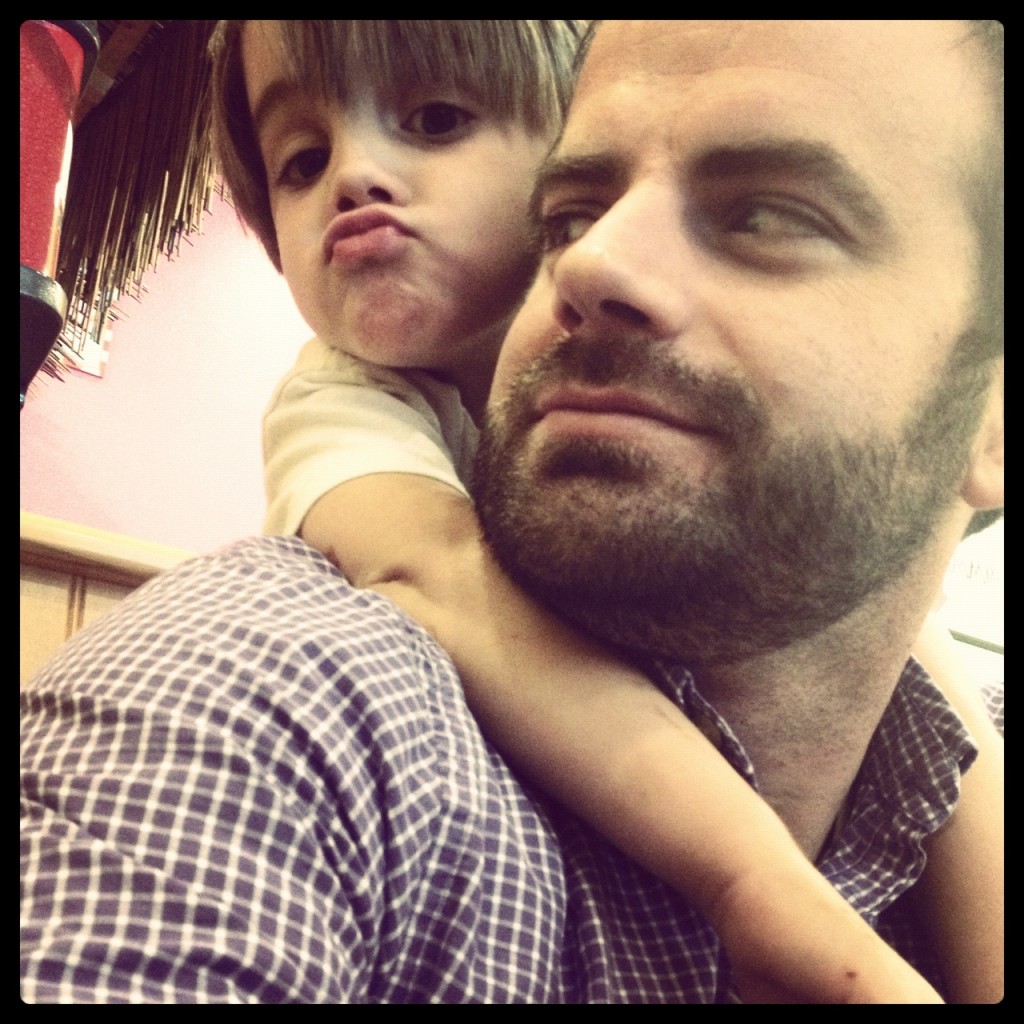 Belle has been geek-boothing us a lot. If you're not in the loop, it's an iPhone ap. I do not suggest it.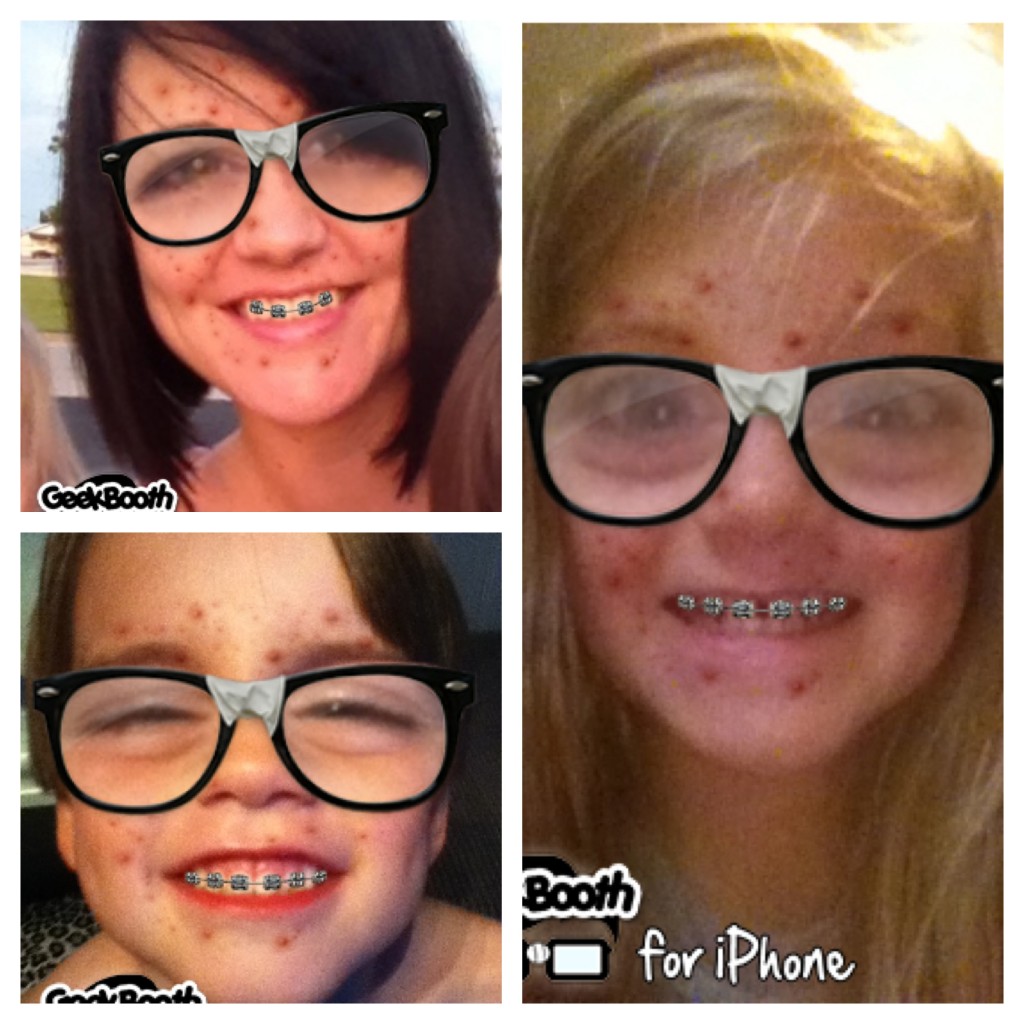 Finally, Jeb opened the car door into his forehead last night. No fun for anyone. He cried like the world was ending for a good 30 seconds. Then he was over it.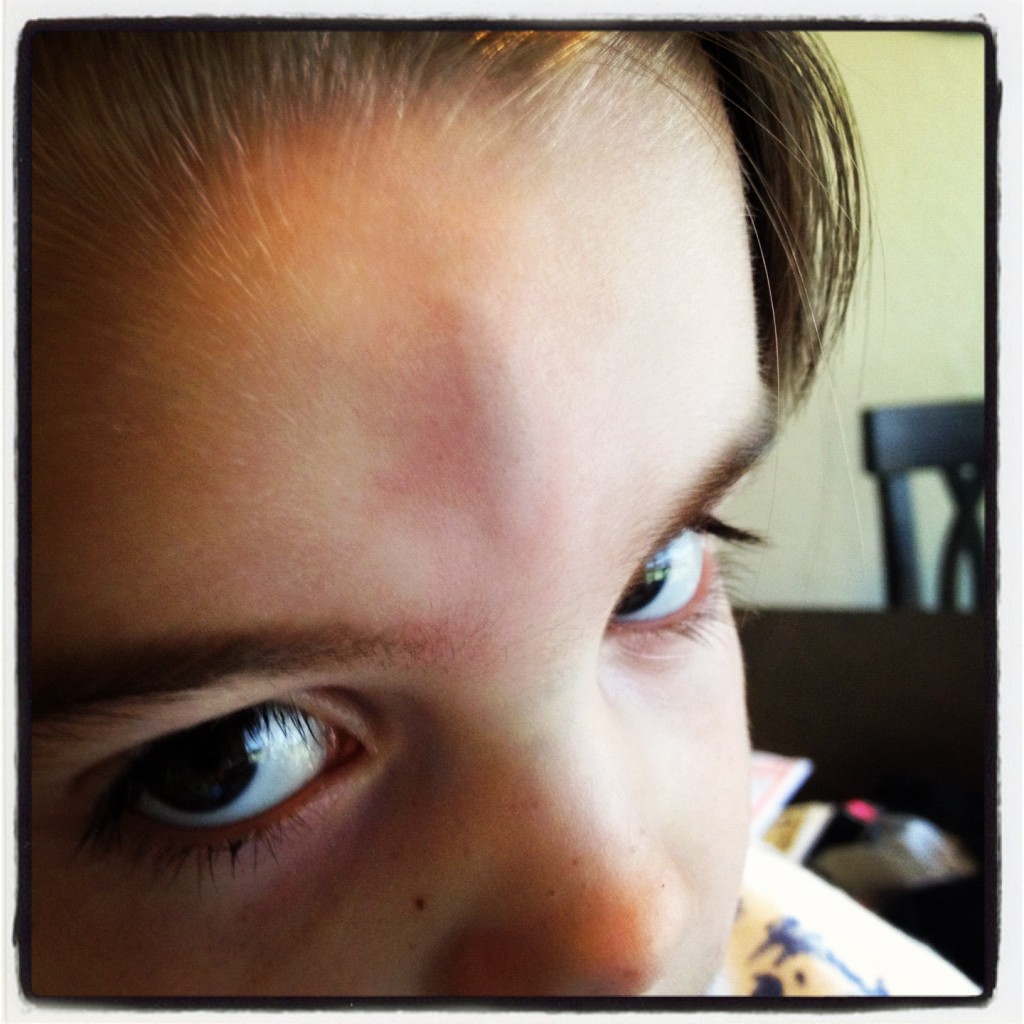 It's been a busy two weeks, as usual.
But always an adventure to be found.
That's what we've been up to.