Things that have made us happy/laugh this week….
1.  Laying in G-Pops' hammock and taking funny pictures of ourselves. It never gets old.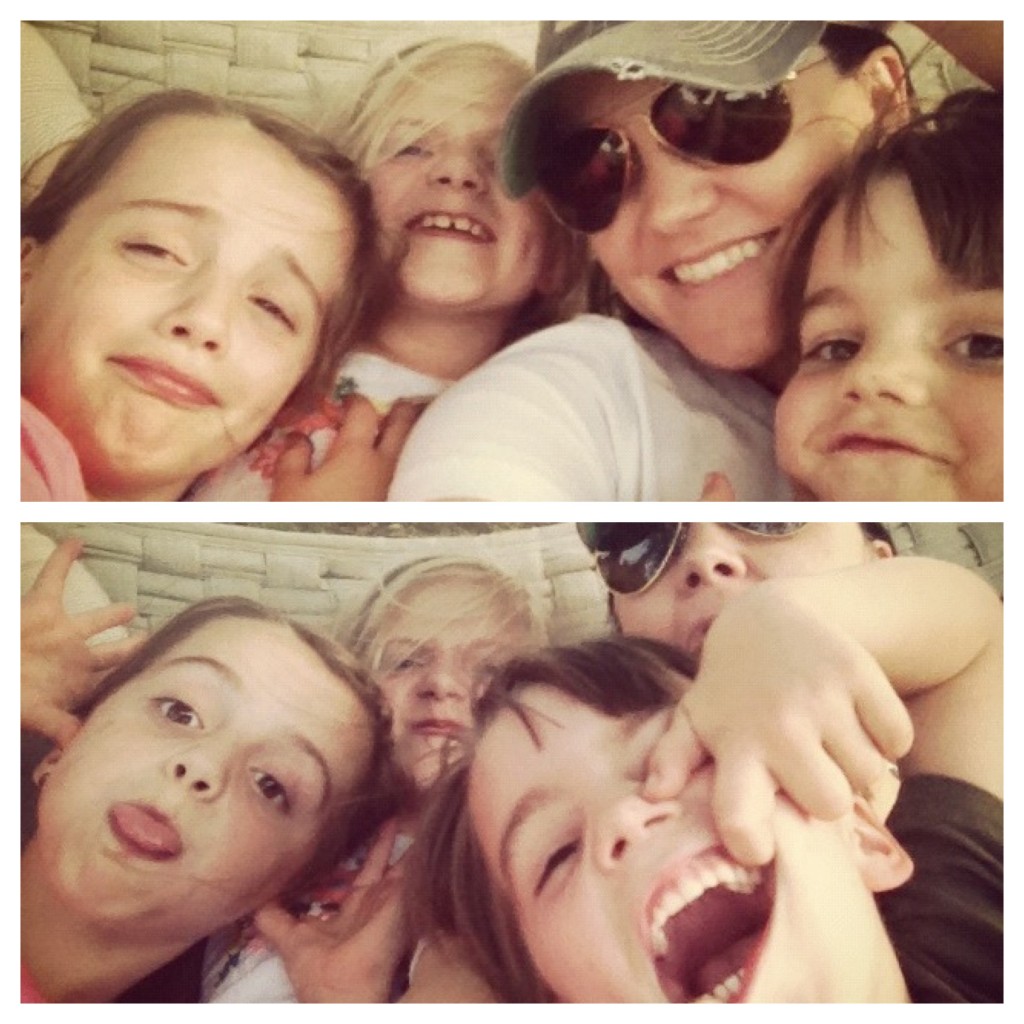 2.  Jeb decided he was a ninja and relentlessly attacked his daddy at the most unsuspecting moments. Funny every time. (For us. Not for Daddy.)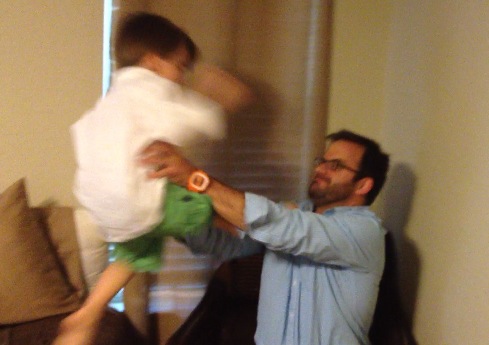 3.  I learned to fishtail braid. Finally.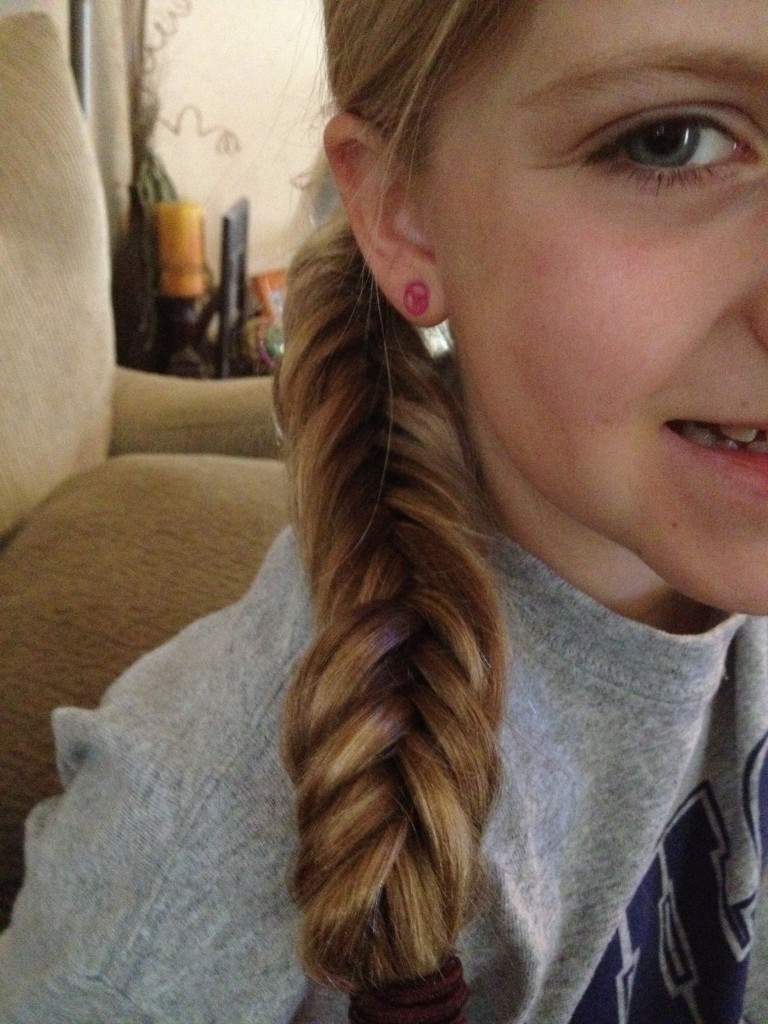 4.  The girls and I have laughed at this picture a million times since I took it on Sunday. Jeb would NOT be still for me to take it, and somehow, the movement made his hand look all crazy. Belle literally rolled on the ground laughing when she saw it the first time. Our humor is warped.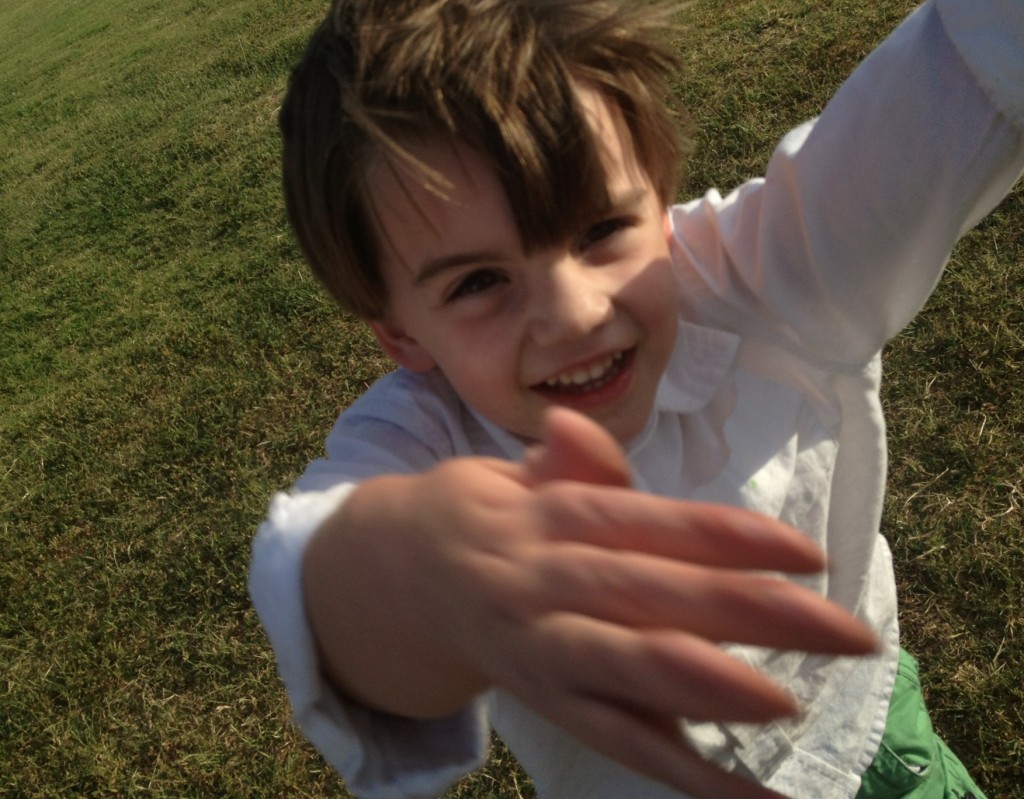 5. I'm super happy that Roeshel over at The DIY Showoff featured the girls' room makeover today!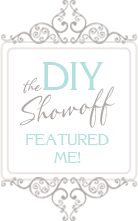 6.  Oh no! Almost forgot one!
I found this picture on Pinterest, and the girls and I have laughed at it over and over.
For some reason, we find squirrels hilarious. Always have. And this picture… we just love it.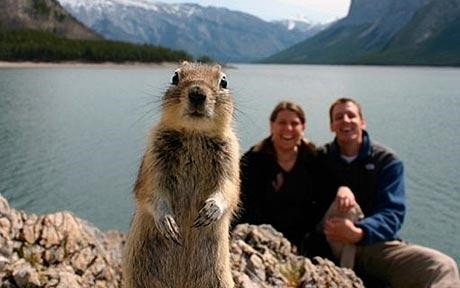 It's been a fun week full of lots of laughter.
Such a great way to start our summer!