A few years ago, I updated the girls' room.
And I really liked it. Then.
But now…. Sigh. We're ready for another re-do.
Back then I painted the walls a light yellow, and every speck of dirt shows. On top of that… somehow, at some point, the girls snuck some makeup in their beds, and their bedding is ruined.
It's just time for an update.
And I've been searching souring everything I can for inspiration.
Here are some of the things I have found that have inspired me.
LOVE these colors.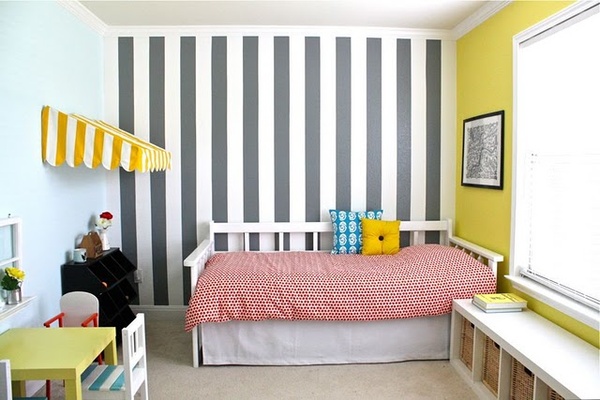 This ribbon project looks so fun and easy. Not to mention, adorable.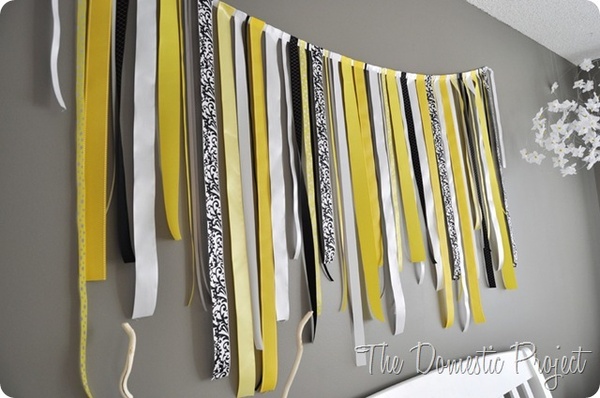 This chevron wall just makes me happy.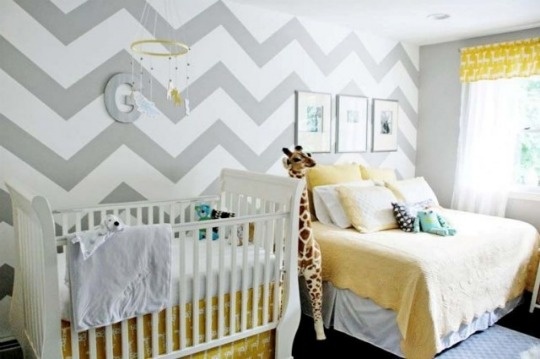 And this FRAME! I knew I had to try it.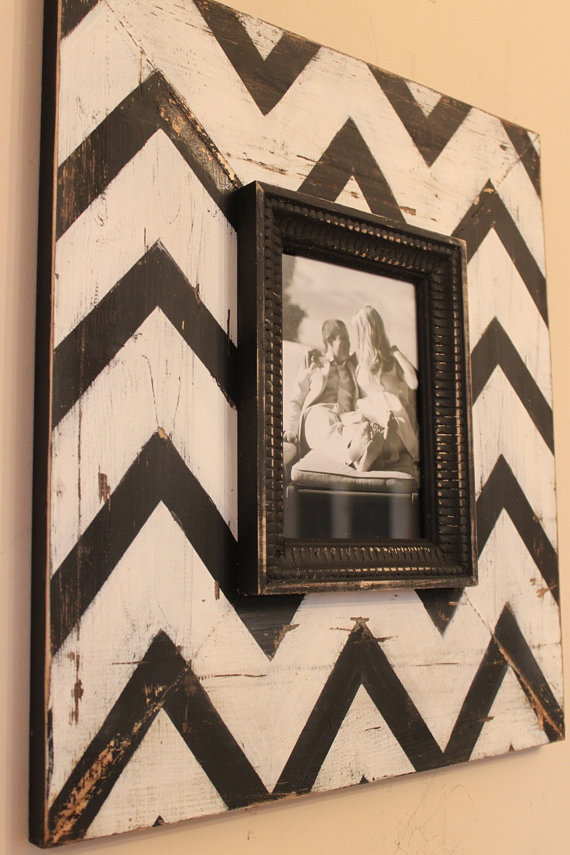 Here's a sneak peak at my go at it. I'll be honest. I'm sort of in love.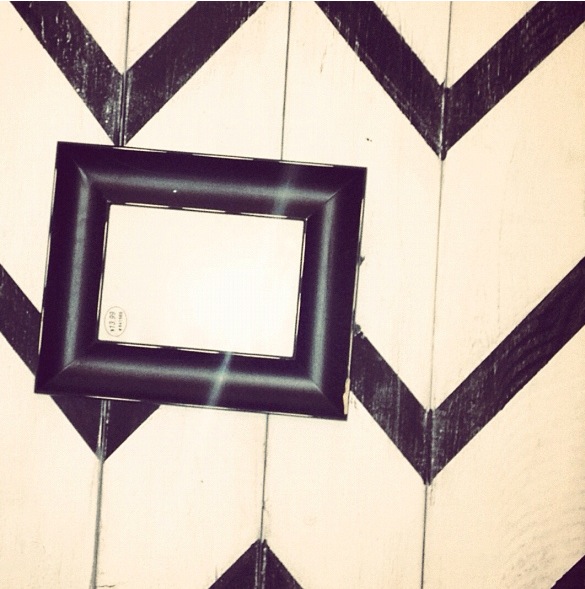 Not sure when the "work" will get underway, but I'm chomping at the bit.
And always looking more more inspiration….