I have a phobia of dentist offices.
It's legit.
I avoid them at all costs.
In fact, it's been almost 9 years since I've been.
But I have children. And those children need to go.
Yesterday, I took Jeb for his first cleaning, and he got through it like a champ. No tears. No cavities. All smiles and fun.
Which made me feel like an idiot.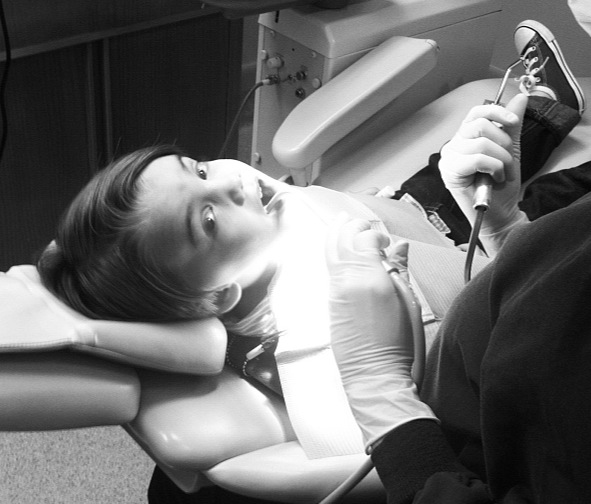 Do you have an irrational phobia? One that might possibly make me feel better about mine?