It's almost September, y'all.
That means fall is just around the corner. I. AM. SO. EXCITED.
I know there are some of you summer lovers still out there. I'm a summer lover, too.
But summer has had its day. (Its sweltering, 100 plus degree temps day.) And it's time for a new day to dawn. One with colorful leaves and cool breezes and football and pumpkins and open windows and candles that smell like cinnamon rolls. (I just converted you, didn't I?)
Last week, I found a post that just made me happy and even more ready for fall. As if that were possible.
If you read this blog much, you know we Slaughters have an unhealthy relationship with candy corn. You can read about it here and here just to point out a few.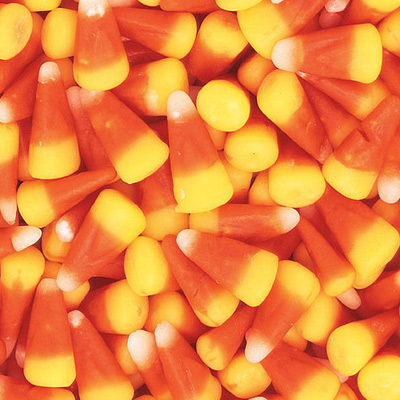 And this blog post I found shares a ton of candy corn possibilities for the fall. (Ahhh the vast potential of the best candy known to man). She even featured my candy corn cake. Sweet girl. (It's at moments like this when I wish I were a food photographer. But alas…)
I can't wait to pick a few of the recipes and try them out.
Don't worry. If I make any yummy treats for you using candy corn, I will make sure that the white tops are intact. The bandit has been reformed. Or so I believe.
What are you MOST excited about this fall? Or are you holding on to summer for dear life?