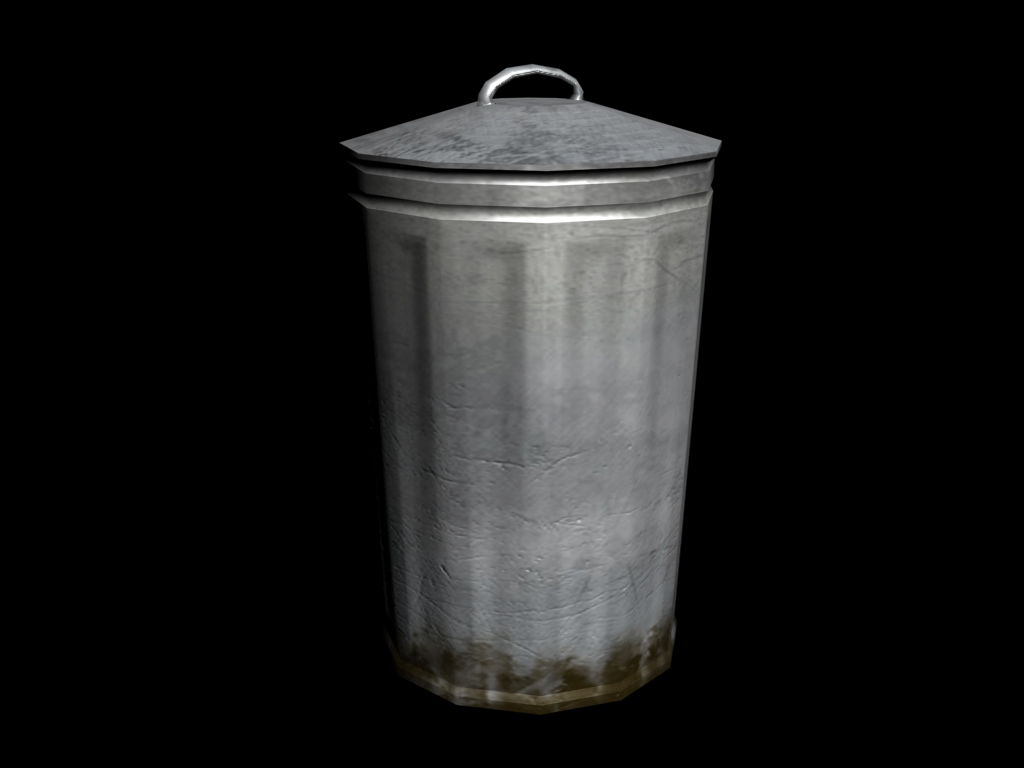 This post might get me in trouble.
But I'm just being honest and real.
It's more like a confession, I guess. And here it is.
The "crafts" and "pictures" my kids make in church rarely make it in the car on the way home.
I know! I know! It sounds horrible. But let's be honest, if I kept everything my sweet kids brought home, my house would be a candidate for TLC's Hoarders. Don't get me wrong, I keep the special things. But those things are few and far between.
And my all-time worst nightmare upon picking up my kids from their little classes. Deep breath.
GLITTER atop UNDRIED GLUE!
The thought makes me shudder.
Case in point: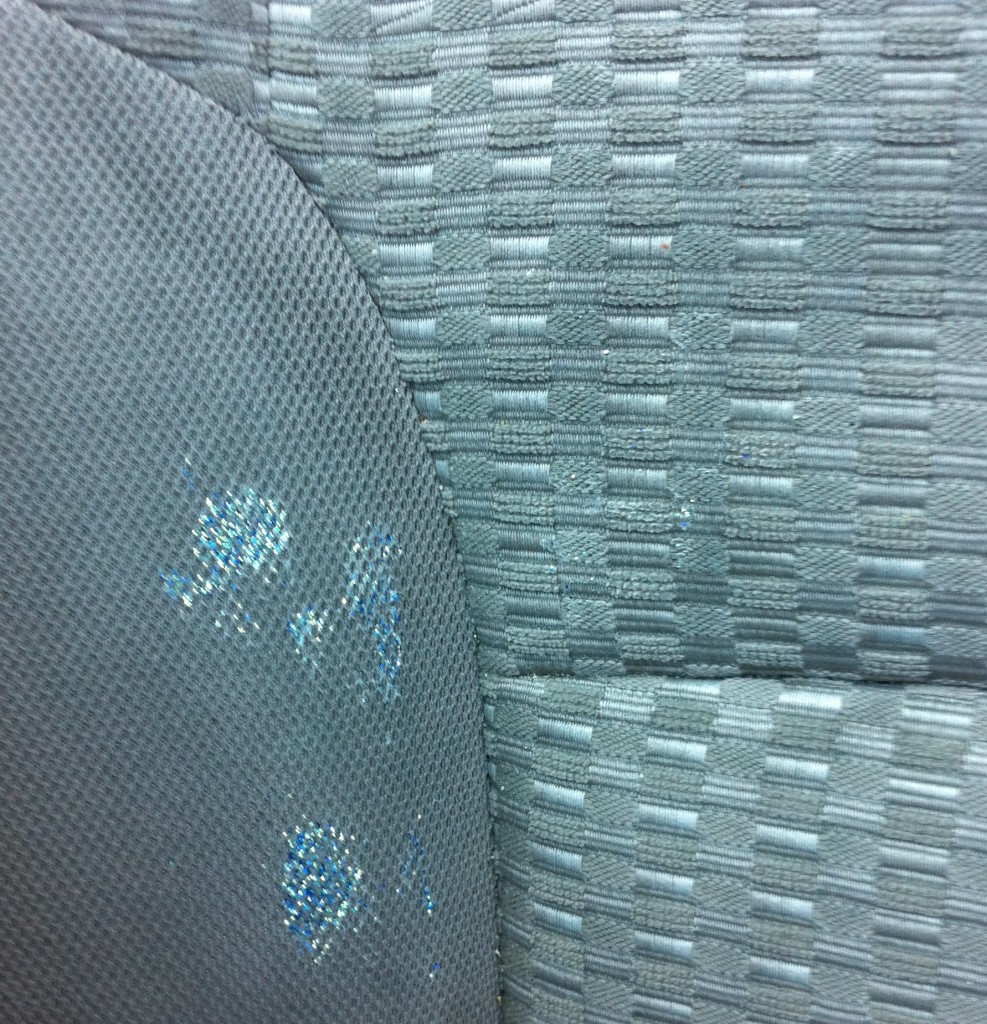 This is a picture of the passenger's seat in my car and the result of sweet Estella Dru's latest project. The girl caught me trying to throw it into the trashcan before getting into the car (dang it!) and pleaded for me to bring it home. Not wanting to be the evil mother that I appeared, I agreed.
One ruined car seat and a glitterized favorite purse later, Estella had forgotten all about her beloved craft, and I had learned a valuable lesson. It is as follows: There is never a justifiable reason to put a piece of wet, glue-slathered paper, covered in colorful glitter into a vehicle, no matter how much you adore the child who made it. Never. (You may need to write that down. Or commit it to memory. It's that valuable.)
It was a hard lesson to learn.
What's your practice of keeping your kids' pictures and crafts? Are you a keeper or a trasher? (Be easy on me.)