I absolutely love when people ask me about my blog or tell me they read. It honestly makes. my. day. week.
But inevitably, from time to time, people say the kindest things to me, alluding the to the fact that my life seems ideal–that I have it all "together." Little do they know, I am, no doubt, the biggest dork on the planet. Absent-minded. Unorganized. Dork.
The last thing I ever want to do is create a facade on this blog that my life is perfect. It's fun. I'm blessed. I couldn't ask for more. But I am so so SO not "together." I am flawed. Hopelessly flawed. And I'm getting up on my soapbox to say, "It's ok!"
We drive ourselves crazy trying to be the perfect wife and mom and friend and church member and whatever random hats we wear. We know no one is perfect, yet we still beat ourselves up when we fail. And if you're like me, you fail a. lot.
I'm the world's worst at being hard on myself. I really am. But I also feel that if we do our best…. if we love our family with everything we've got… if we try to follow God's plan for our lives with passion…. it's enough.
With that in mind, I have decided to start a little something on Thursdays called, Keepin' it Real, where I share some part of my everyday, possibly definitely embarrassing, yet very very real life.
And so here it is…. The very first installment of Keepin' it Real Thursday.
Today, I merely took a little trip around my house with the camera. (Please still like me.)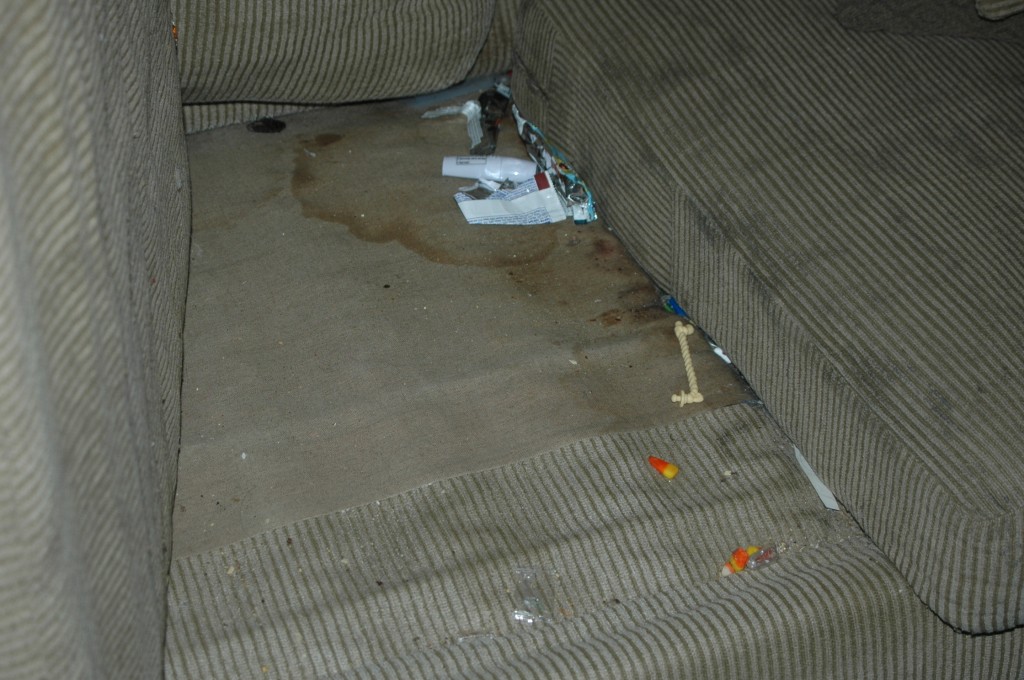 Behold… underneath my couch cushion. If you look closely you can see candy corn from Halloween. The rest? Wow. I just don't know what to say. Other than, I am ashamed.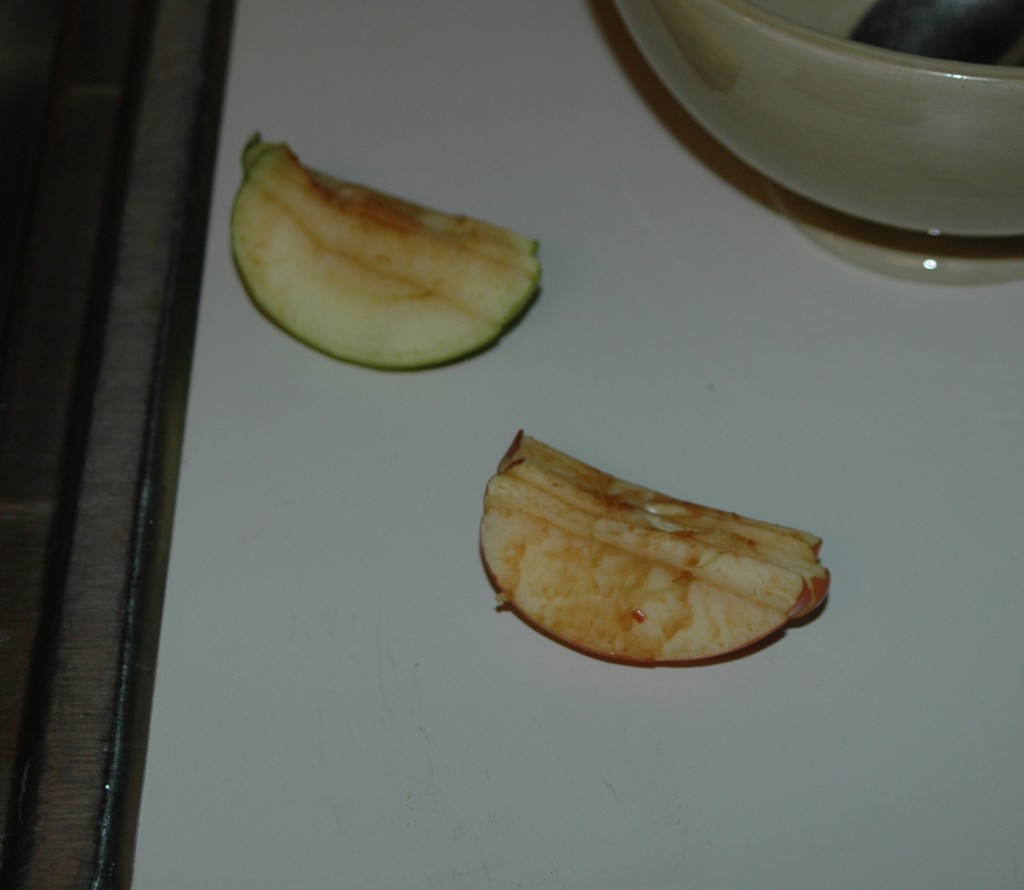 This picture was taken moments ago. Belle asked for apples in her lunch box on Wednesday. It is Thursday afternoon.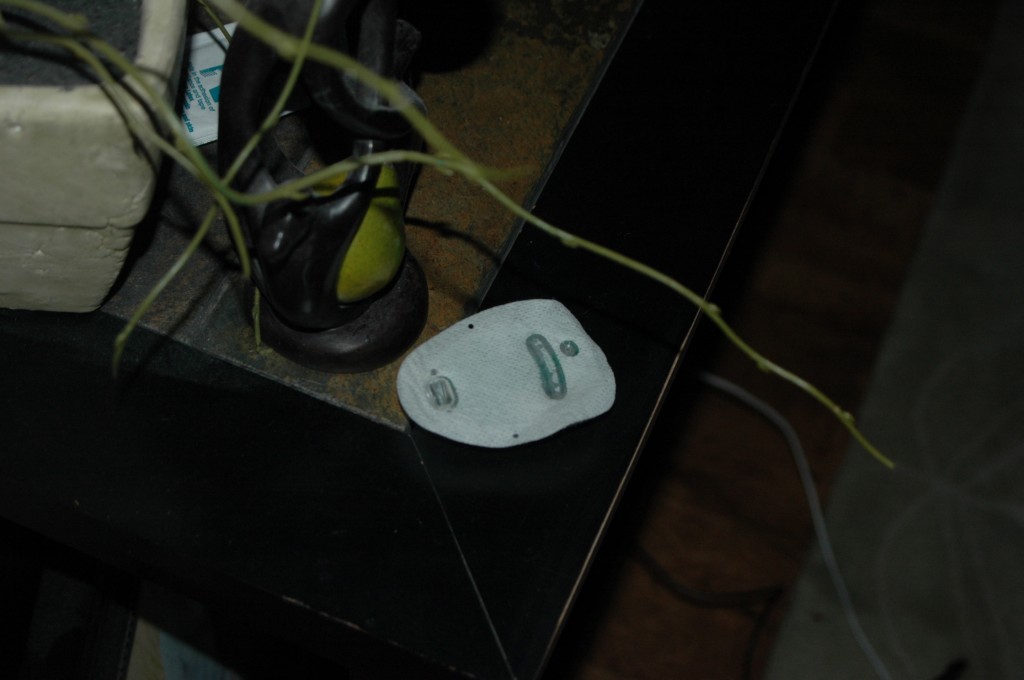 This is a used insulin pod. Used means that, at some point, it was attached to and in my body for three days. It has been sitting here, on a table in our bedroom, since (at least) Tuesday. Again, it is Thursday. Again, it is used. I have no excuses.
Any comments left to make me feel better about myself will be much appreciated.