This weekend we made a super duper quick trip to Grandpa's. I am always amazed at how well he does living there alone and doing all he can do at age 89. (90 in September.) Grandma would be so proud of him.
Saturday was a gorgeous day, and my kids soaked up every bit of sunshine they could. I absolutely love watching them run and play in the places I played while growing up there. It's sort of surreal, actually.
I can't tell you how many hours I spent on the bank of Grandpa's pond. Fishing. Throwing rocks at turtles. Skipping rocks. Shooting my bee bee gun. Watching clouds and cows pass by. And my kids did those same things this weekend.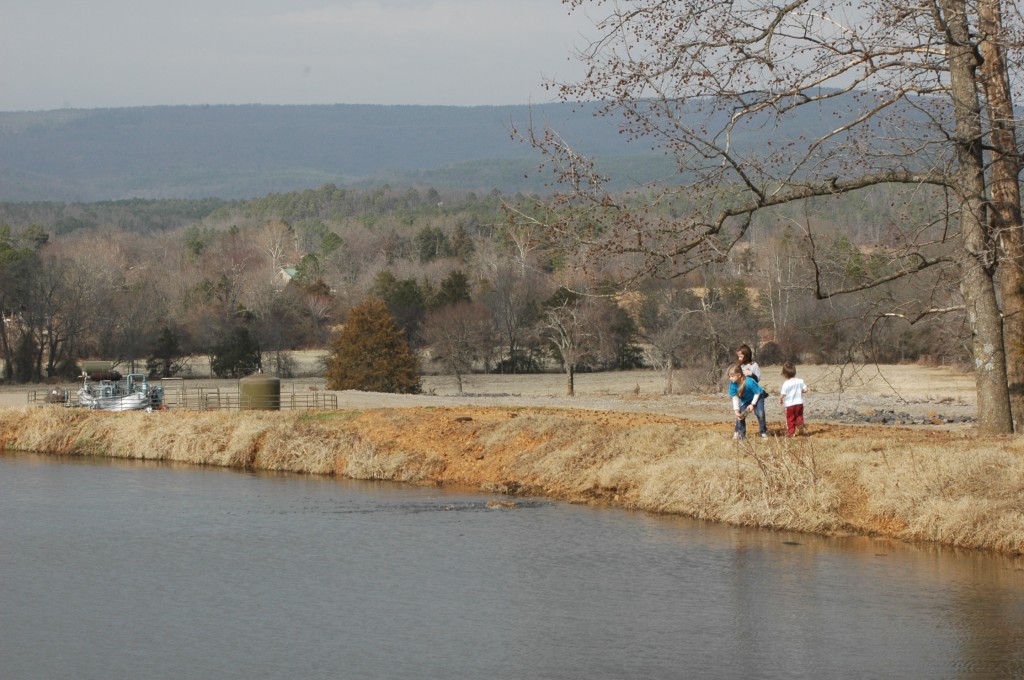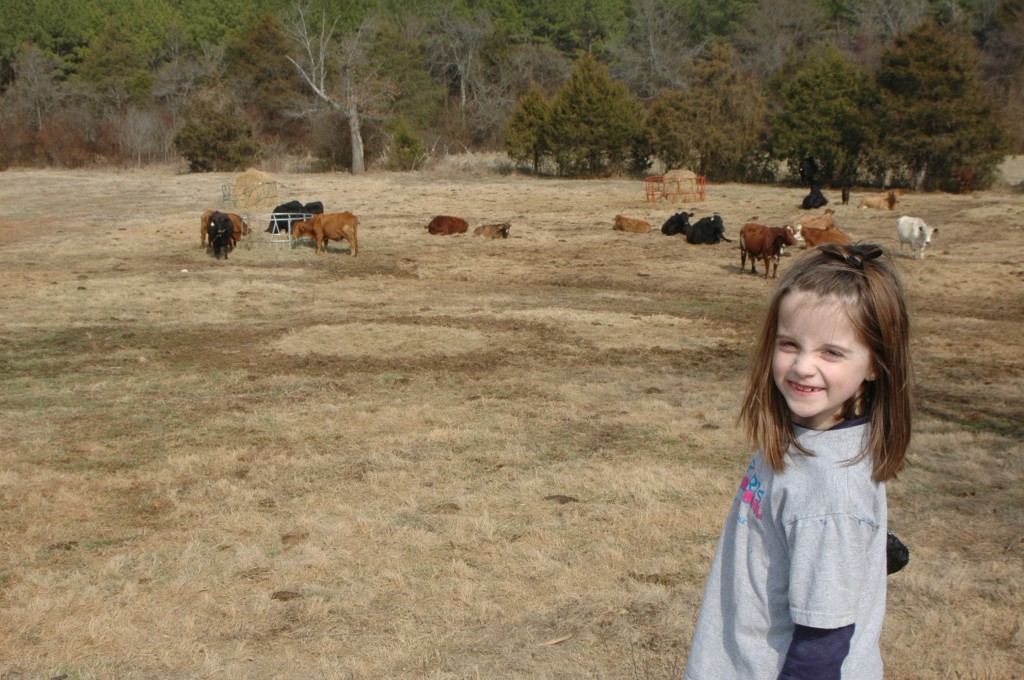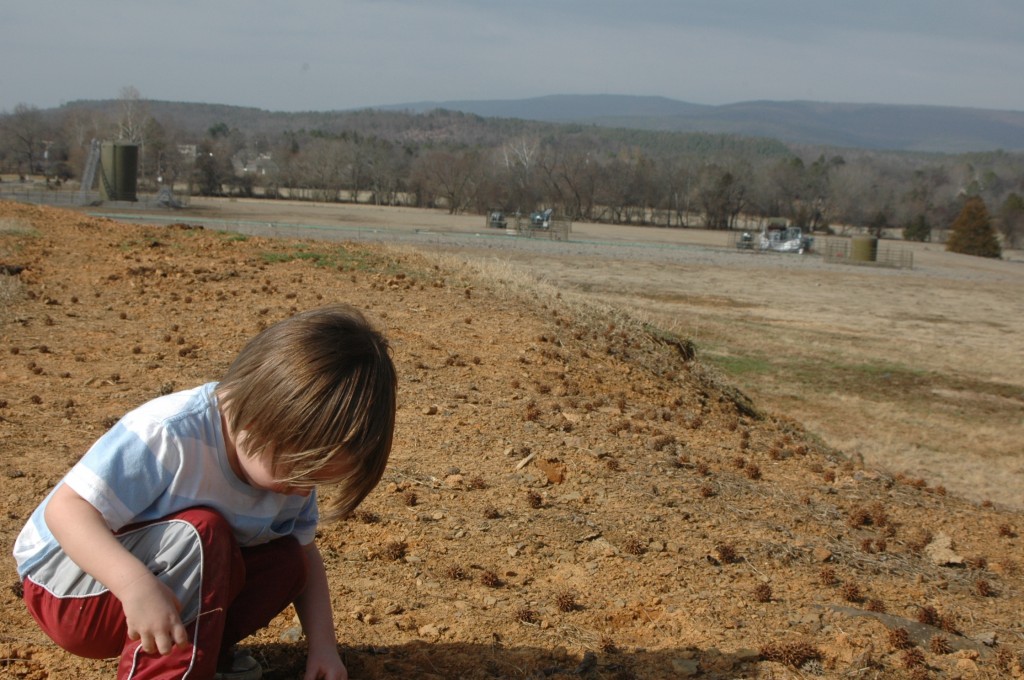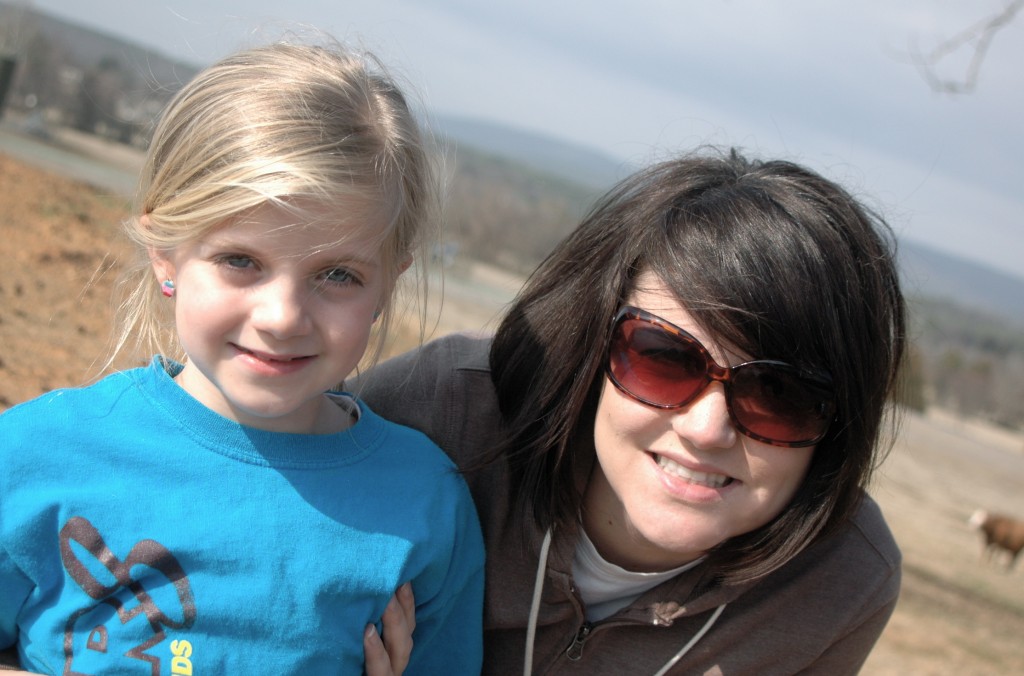 Time changes so much. The farm is run-down these days. The house is even more run-down. Grandpa has to depend on his cane to get around. And Grandma is gone. But watching my kids tear across the fields and hearing them scream and laugh made it all seem the way it used to be… alive and new.
It did my heart good.