Today Jeb turns three years old. So. So. Crazy.
Here is a picture I took of him just minutes ago. And I deserve a medal. Today he believes he is Super Man and keeps telling me so, followed by, "Da da DA da DAAAA!"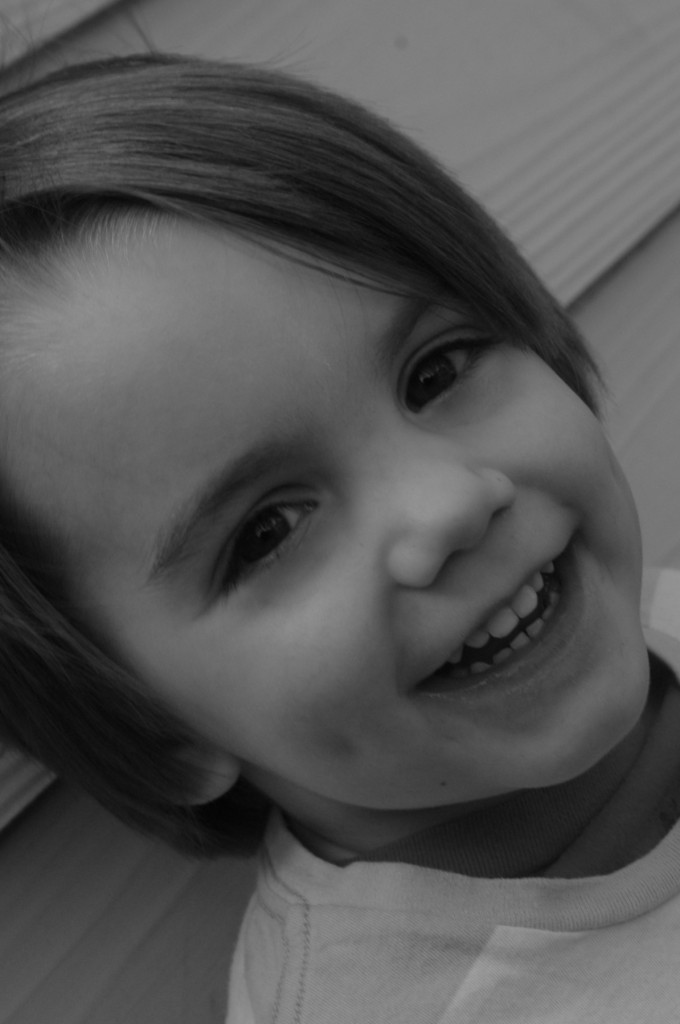 So far we have had morning donuts with Daddy and birthday shopped with Gigi and Aunt Sarah. (Sarah did great, by the way. She got tired easily but was a trooper as always. She took a break in Gymboree and watched a few cartoons with Jeb in the multi-colored kiddie chairs. He loved the company.)
I am so blessed to have my little guy in my life. So hard to believe he used to be this tiny. I thought we would never get him here all safe and sound, but God was in control from beginning to end.
Jeb Sullivan Slaughter (or if you ask him, "Jeb Suh-ven Swah-er") certainly keeps me on my toes, but I wouldn't have it any other way. And he sort of is my little Super Man.  Da da DA da DAAAA! (No really. That's what he was yelling in the picture.)