Wow. Yesterday's snow total prediction of 4-8 inches was a teensy weensy bit off.
An hour ago, Matt measured 18 inches in our front yard. It has been snowing hard ever since. This is a picture of our street around 10 am.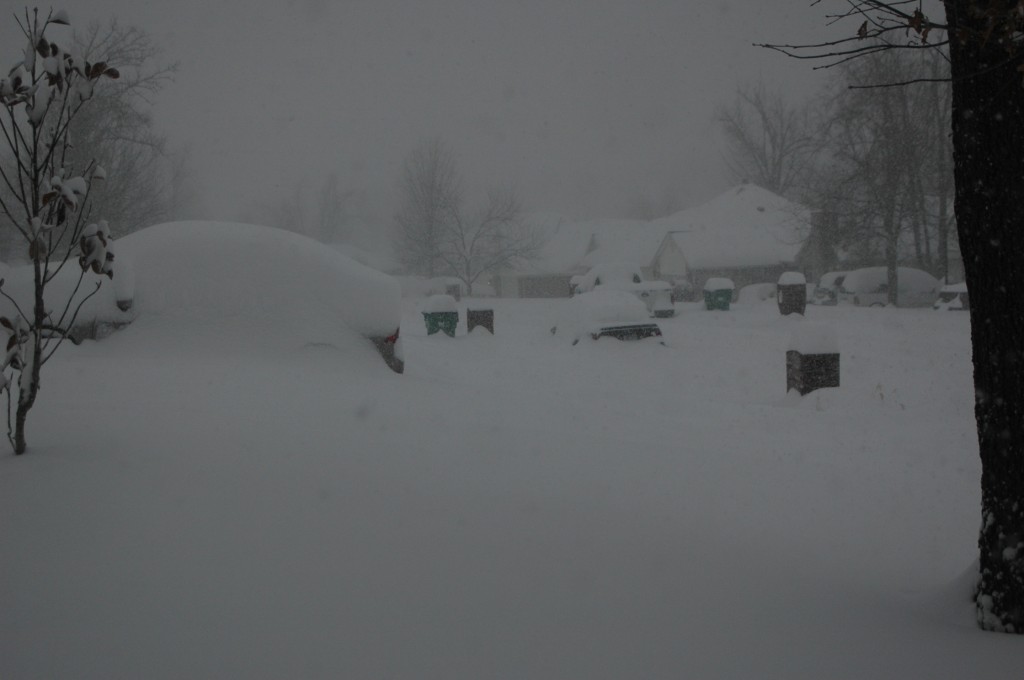 And this is Matt attempting to get out of our driveway. It didn't work. He spent the next hour trying to shovel himself out of the road.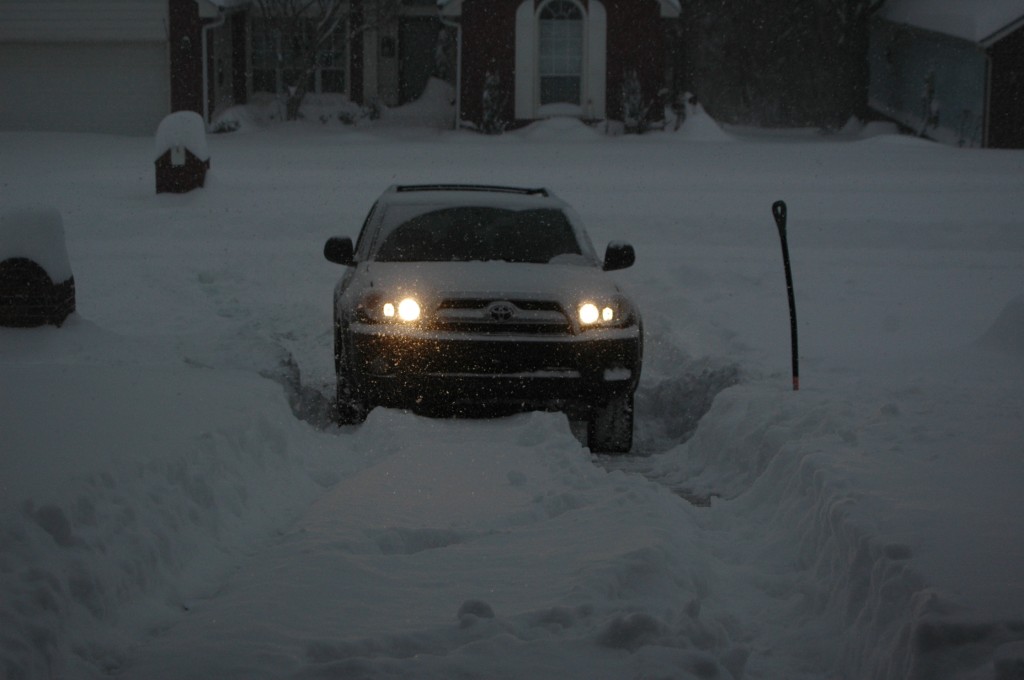 We are so thankful that Pat and Sarah, along with Matt's mom and dad (Gigi and G-Pops to us), beat the storm and made it safely to Houston yesterday. Please pray that tomorrow's consultation at MD Anderson will go well and that a surgery date will be set asap. We will be joining them in Houston hopefully soon. In the meantime, pray for their comfort and peace and continued faith. Pray for Lynlee and Owen while they are away from their mommy and daddy. Pray for Matt's mom and dad while they walk through this with them, as well as Pat's sweet family.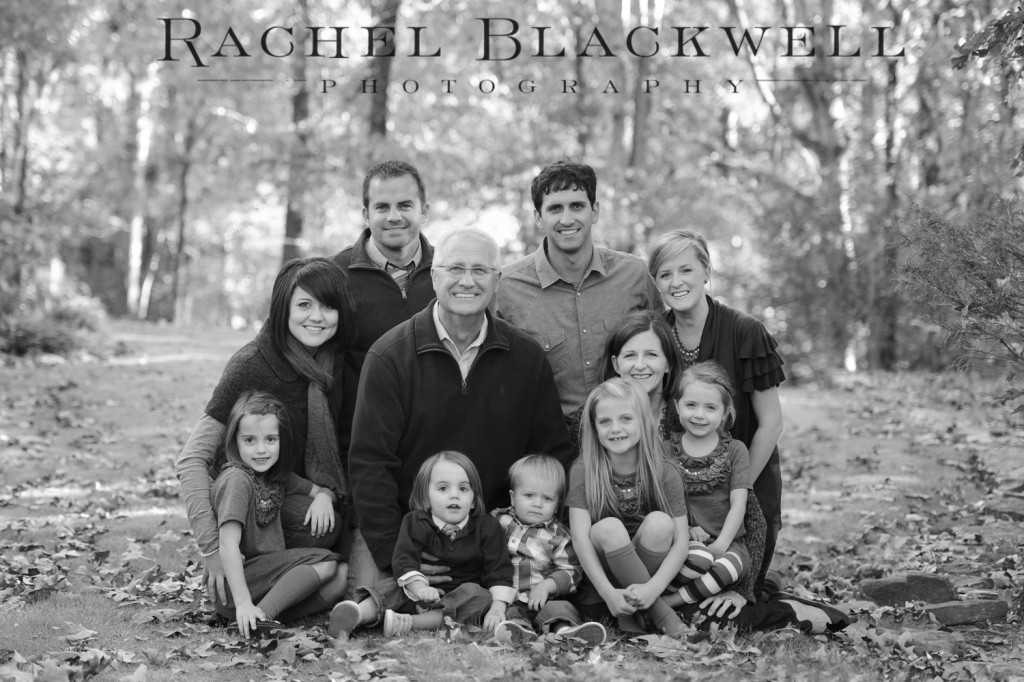 I watched a video recently of a man who was overcoming some tremendous struggles, and something he said resonated so deep with me.  It was something like this…
"The one thing I've learned is that God is faithful. And when our little bit of faith intersects with His faithfulness, He shows up big and does amazing things in us and through us."
We believe that.